Customized Biodegradable Overall Packaging Solutions
Raw Materials:
Sugarcane bagasse pulp ( Can choose sugarcane bagasse pulp, bamboo pulp, corrugated paper pulp, newspaper pulp and other natural fiber pulp )
Features:
Biodegradable, eco friendly, compostable, natural and non-toxic, exquisite, high-grade
Surface effects:
One side smooth, the other side with random mesh texture
Color:
Can choose white, red, blue, brown, pink, yellow, black etc.
Thickness
:
0.6-0.8 mm

Detailed Introduction
Customized Biodegradable Overall Packaging Solutions
KINYI-A Professional Supplier of Molded Pulp Products

Product Pictures: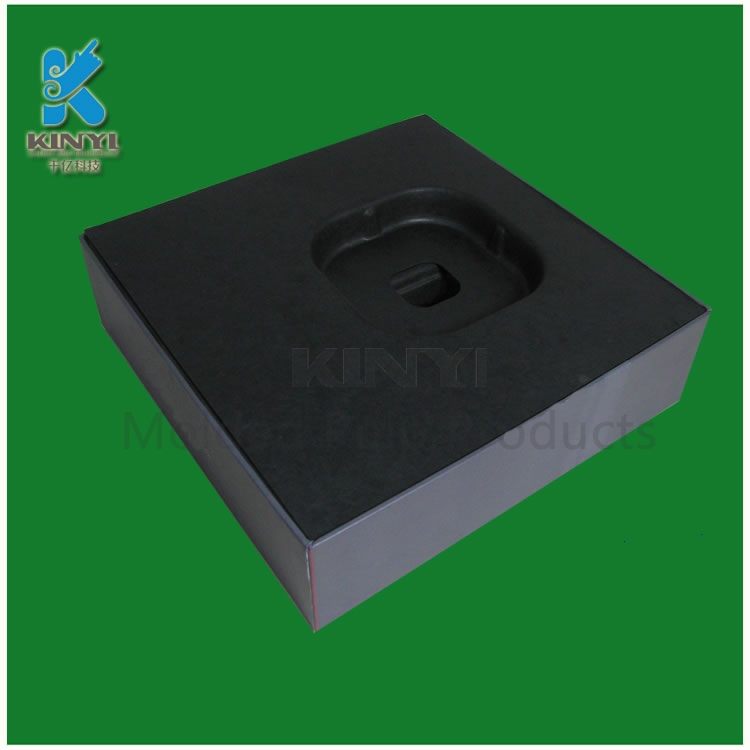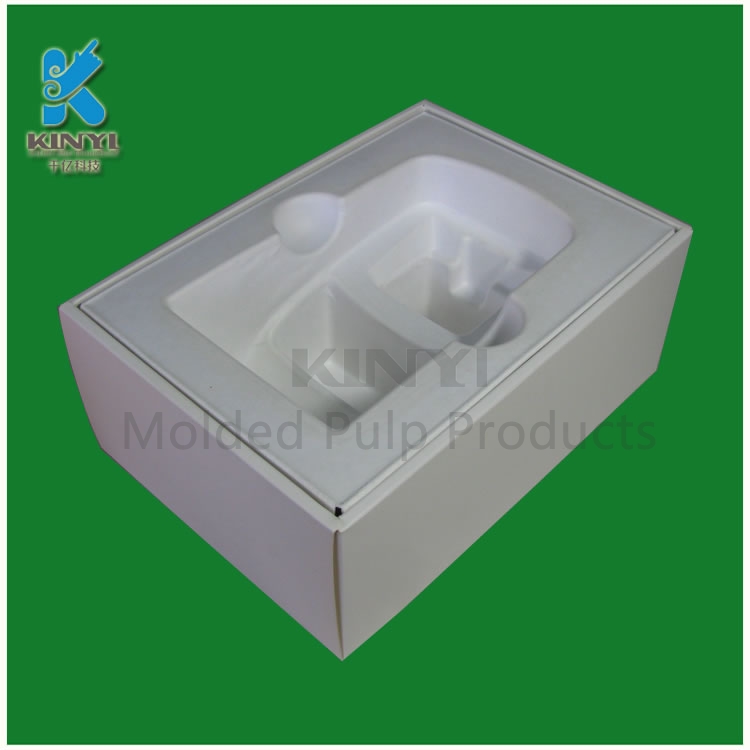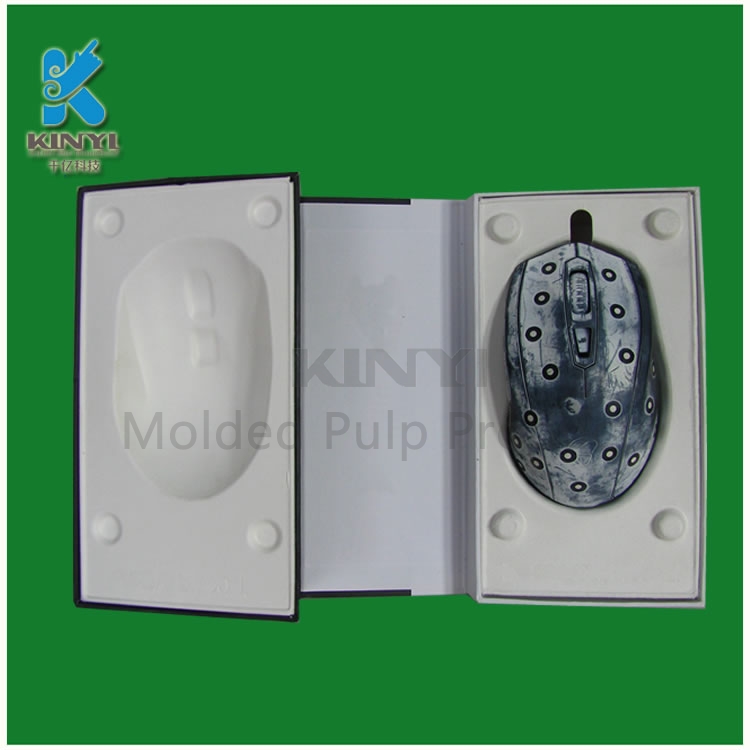 Different types of Molded Pulp Packaging:
Generally there are 3 diffenent types of molded pulp packaging:
Type 1: One side is very smooth and refined like plastic, the other side is also smooth with or without grid texture; Thickness is 0.8mm-1mm;
Tyep 2: One side is smooth, but not as smooth as type 1, the other side is relatively rough; thickness is 0.8mm-2mm;
Type 3: One side is relatively smooth, the other side is very rough; Thickness is 2mm-5mm, usually for pretective purpose in transportation.
Matching Packaging:
We are specialized in the design and manufacturing of molded pulp products.
Howerver, as a professional turnkey packaging supplier, we can also design and source matching packaging for our customers.
The matching packaging include: outer packaging boxes, tubes, bags, cartons, labels and etc.
We have long-cooperating matching packaging companies nearby, which helps us to provide efficient and cost-effective matching packaging services.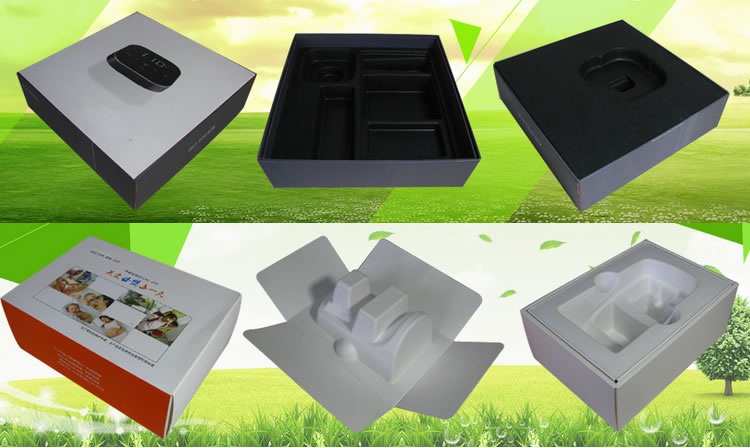 Related Products
Purchasing Products: Customized Biodegradable Overall Packaging Solutions